Project Administrator and DBS Manager – Karen Hoy
karen.hoy@friendshipproject.co.uk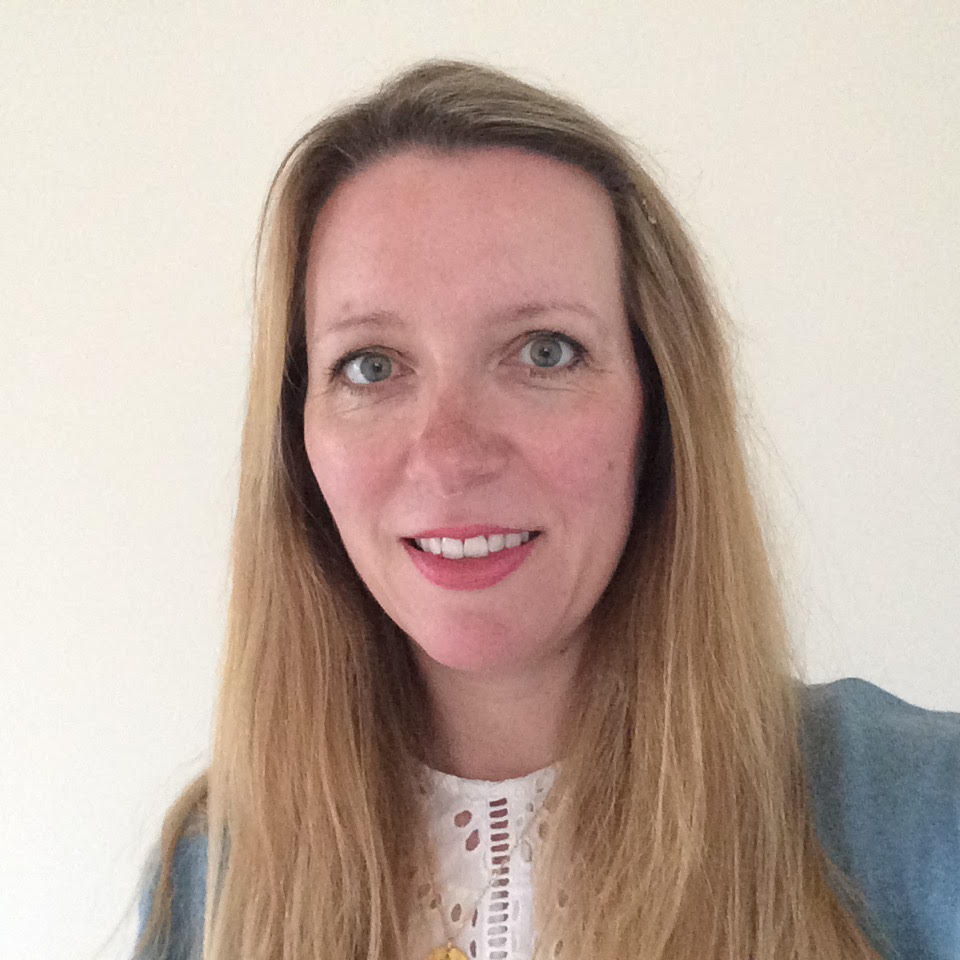 I have a background in Administration and most recently spent 15 years as a PA for the directors of an IT Company. Since having children, I know it sounds like a cliché (!), I decided that I wanted to do something rewarding and that would 'give something back'.  I feel that the Friendship Project is exactly that, and I am very lucky to work for such a wonderful charity and to see first hand the difference that it can make to a child's life.
Area Coordinator (Nuneaton, Bedworth and North Warwickshire) – Kate Meek
kate.meek@friendshipproject.co.uk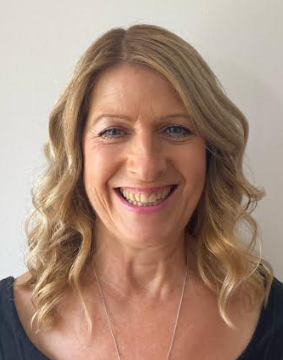 Many years ago I was a Manager in many public houses, including a few local establishments. I then moved into retail management which I really enjoyed.  I met my future husband and we managed to start a family after years of infertility treatment. I wanted to spend as much time with my children whilst they were young so decided to become a childminder. I then moved on to work in a nursery setting a few years later. I stayed in this line of work, including being a teaching assistant until my children were a lot older.  My daughter is now 23 years old, happily living with her boyfriend and Frank the dachshund, whilst my son is 17 and studying at college. I have experience with Autism as my son was diagnosed at 2 years old and I have worked with children with Autism in the settings that I have been in. I have also taken several courses over the years that has helped me understand children that may have special needs one way or another.
I have always been a people person, with both adults and children, and have recently gone back into part time retail work which I really enjoy.
In my spare time, I enjoy a little gardening and meeting up with friends for dinner and drinks. I have a cockapoo called Monty so enjoy walking most days with him. I also enjoy cooking when I have the time. I love to take mini breaks and always have something in the diary to look forward too!
The reason I wanted to work for The Friendship Project is to make a difference for those children who need their smile back for whatever reason it may be. I also hope to spread the word, as I'm sure there must be lots of caring adults out there that would love to become an Older Friend to a child.
North Warwickshire DBS & Briefing Officer – Judy Sims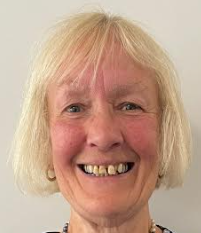 judy.sims@friendshipproject.co.uk
I have been with the Friendship Project since early 2009, firstly as an Older Friend and then in 2010 was privileged to be asked to be the CRB and Briefing Officer for North Warwickshire. I was a Team Leader for 15 years with Barclays Bank and gained vast experience in dealing with people and customers. I am now retired and divorced with two children and one grandson, (who has the ability to run aimlessly with grandma in tow)! I have gained enormously from being an Older Friend. I can now order a meal at McDonalds without asking for a menu and my driving is improving as my younger friend constantly reminds me that amber on traffic lights means I have to be prepared to stop! The experience has been so rewarding on a personal level and my younger friend has grown in confidence as she has experienced so many different things. As Briefing Officer, my role entails visiting people in their homes and discussing with the potential volunteer their expectations and also assessing their suitability for the role. The Friendship Project is a very worthwhile charity, with children being at the centre of everything that they do. Many people working voluntarily giving their own time for the benefit of a child, who for whatever reason, is not able to experience what most of us take for granted.
South Warwickshire Coordinator (Warwick, Leamington Spa and Kenilworth) – Fiona Roche
fiona.roche@friendshipproject.co.uk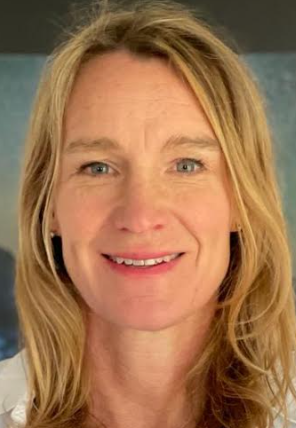 I have been the Warwick Area Coordinator for the FP since 2013, and have met many amazing volunteers, professionals and children!
I started off working life as a Caterer which gave me a great opportunity to travel and see the world. After completing an HND in Hotel and Catering Management, I worked at Harrods as an Assistant Manager and moved around their 16 restaurants.
My partner and I have 4 grown up children who have all left home now. While they were growing up, I specialised in making celebration cakes. I coach at Leamington Lawn Tennis club, which has given me some valuable experience in dealing with a broad spectrum of children.
In my spare time I am part of a local choir and play tennis with friends.  I also enjoy gardening, upholstery, and looking after our 2 cats, 6 chickens and 3 Icelandic sheep!
Area Coordinator (Stratford, Shipston and Alcester) – Harriet Crawford
harriet.crawford@friendshipproject.co.uk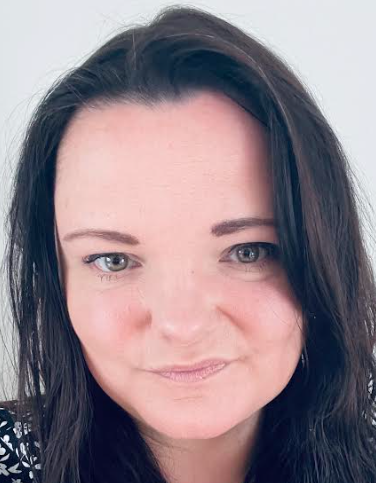 Harriet lives in Stratford with her husband and two children. Her professional background has been mainly in Operations and Managing a support team for a large health care charity. Prior to this she worked in a dental surgery as a Treatment and patient Coordinator assisting clinicians and patients. Since having children she has been working in a Nursery helping pre-school aged children and their families.  Harriet has a HND in counselling and has used these skills in all aspects of her professional career. She especially enjoys working with children and their families when they have complex needs and challenges, to make life a little easier with extra support and guidance.  She also enjoys walking, baking, and going on holiday in the sun with her family.  Harriet is really looking forward to working at The Friendship Project. children and volunteers, to help support the children who need their smile back.
Area Coordinator (Rugby) – Sarah Edge
sarah.edge@friendshipproject.co.uk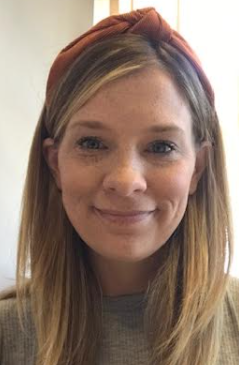 Sarah lives in Rugby, and has worked hands on with children with challenges including ADHD and autism whilst with Summer Camps in USA. She was a Camp Counsellor/Lifeguard there, and has also been a swimming teacher and gym instructor where she received both safeguarding and first aid training. Additionally, Sarah has worked in administration roles in a sales environment, and for the 2 years prior to joining The Friendship Project, as marketing assistant. Sarah has an active skill set in social media and is very enthusiastic to work and be involved with a charity helping children in need locally.
Operations Team Manager – Ruth Blunt
ruth.blunt@friendshipproject.co.uk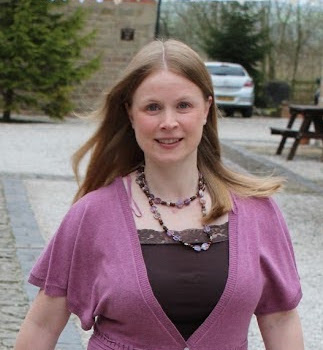 Ruth's professional background has been in both customer-facing and sales delivery in various sectors including exports, retail, and legal profession.  Additionally, she has had multi-site management responsibility, and more recently office manager of a small charity. Her strengths are building and sustaining relationships.   Ruth is a volunteer fundraiser with Cancer Research UK, PTA member, and has been a regular volunteer supporting literacy in a local school too.  She has lived in Kenilworth since 2014, having moved from Bristol, and is married with two daughters at school.  She enjoys cooking, walking, swimming, and camping – though the latter only when the weather is good
Safeguarding Mentor – John Hancock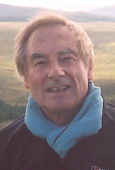 John worked for The Friendship Project for many years, and we continue to have him on board as a mentor.