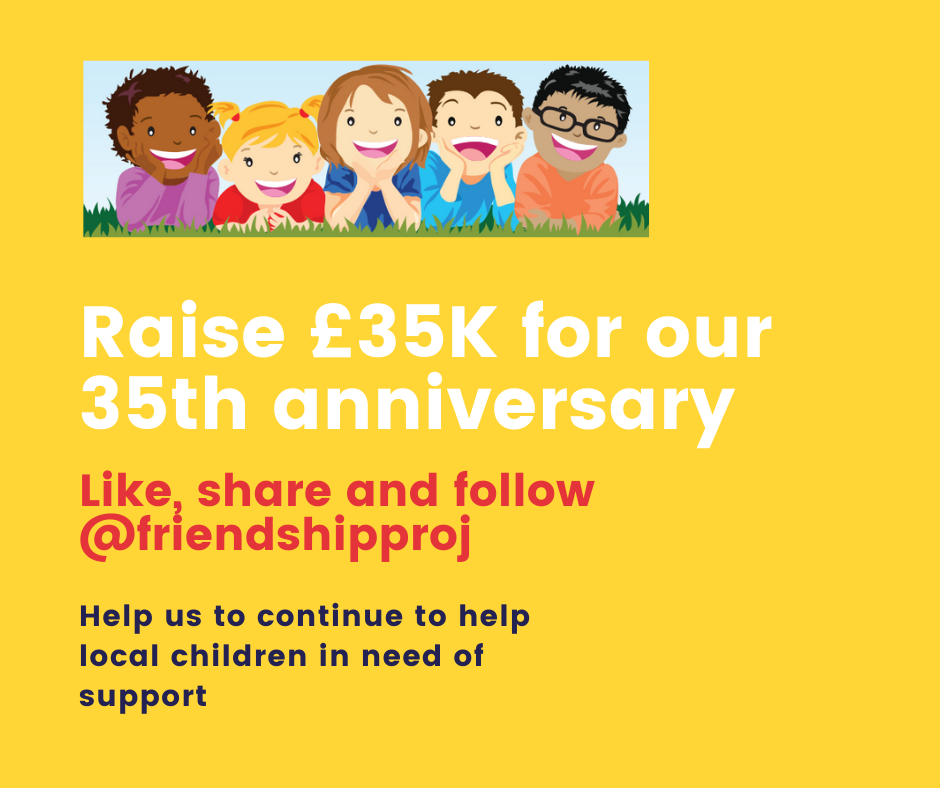 Older Friend Application Process
What we do & how we do it!
Feedback from our Younger Friends

He is so totally amazing and kind. I love biking with him and he is really enthusiastic and reliable.


I really like going out with my Older Friend because we have loads of fun and we go out on our bikes. He's great.


I really like my Older Friend. We have so much fun together but she's leaving and I will miss her. I hope I get another friend.


He is so good, he's super kind and we get to go to lots of great places.

Sign up to our newsletter & email mailing list
Number of active Friendships
Our latest Annual Report is now available to read.  Thank you to everyone that came along to the meeting on Zoom last night. Click here for report.
To see the Instagram feed you need to add your own API Token to the Instagram Options page of our plugin.
Oops, something is wrong. Instagram feed not loaded