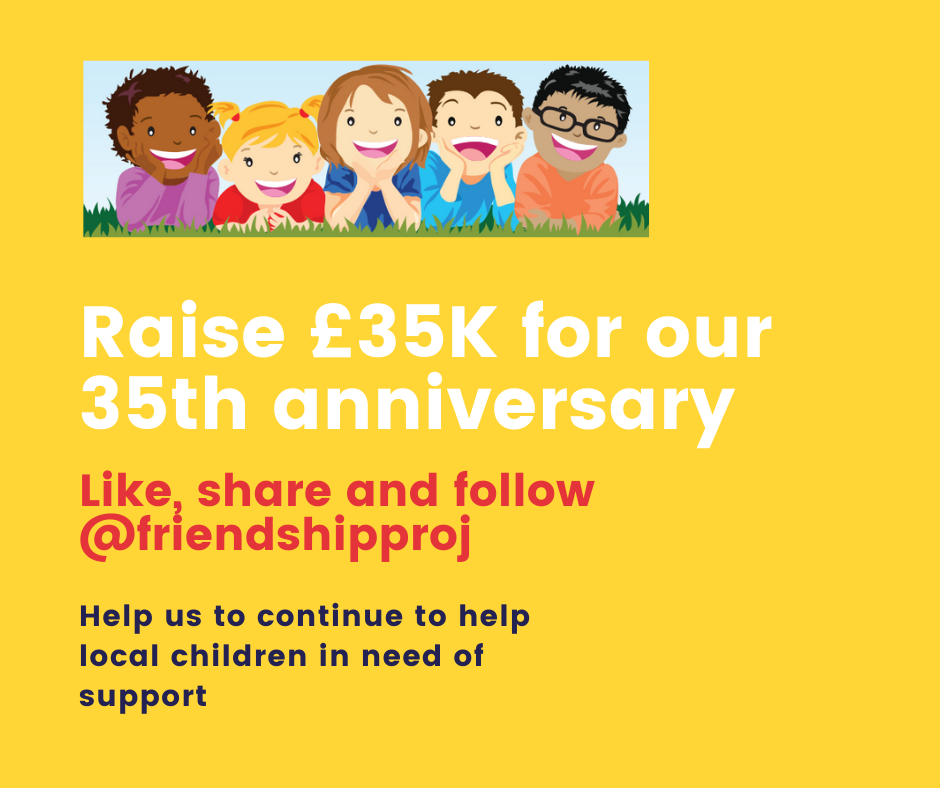 Older Friend Application Process
What we do & how we do it!
Feedback from our Younger Friends

He is so totally amazing and kind. I love biking with him and he is really enthusiastic and reliable.


I really like going out with my Older Friend because we have loads of fun and we go out on our bikes. He's great.


I really like my Older Friend. We have so much fun together but she's leaving and I will miss her. I hope I get another friend.


He is so good, he's super kind and we get to go to lots of great places.

Sign up to our newsletter & email mailing list
Number of active Friendships
Recruiting for Part Time Operations Team Leader/Manager for a small local registered charity supporting disadvantaged children Hours: average 6 hours a week – this is a home-based role, with travel in Warwickshire Applications close:  Midnight on 15th February 2022...