President – Michael Coker MBE

Michael Coker was born in Coventry in 1935. He was articled to Field and Sons Leamington Spa in 1952 and was admitted to the Law Society in 1958. He subsequently became senior partner of that firm and later Field Overell Solicitors whose  offices are in Leamington and Coventry.
He served as a  Councilor on Warwick District between 1976 and 2018  and was Chairman of the Council in 1984/5. Amongst many other roles at the Council he led the committees that planned and developed the Leisure facilities at Leamington Warwick and Kenilworth in the 1980 s and their complete renewal in recent years. On 1st January 1991, he was appointed HM Coroner for Warwickshire, a position he held for 17 years . This saw him  investigate the cause and circumstances of unexplained deaths in the county a number of which were of a high profile. A member of Kenilworth Town Council  since 1976 he  was Mayor of Kenilworth between 1989 – 1990  2006 – 2007 and 2014/15. He was also formerly Clerk of the Warwickshire Reformatory School Trust and his old school's bursary fund, the Ratcliffian Association Fund.
He was appointed MBE in 2017 for services to the Community
Chairman – Cheryll Rawbone
cheryll.rawbone@friendshipproject.co.uk

Cheryll is the longest standing member of the Project having originally been Hon secretary since its inception in 1986. Whilst Cheryll received her initial insurance training with Avon Insurance she quickly moved on to an independent International Insurance Broker, as she preferred the face-to-face contact and interaction with clients. Cheryll was one of the founding Directors of Halkett Associates, a Corporate Insurance Broker specialising in Life Science and Technology risks, including privately owned, publicly listed and international companies. Halkett's were sold to Oval Insurance Broking in 2004, then in early 2014 Oval was then sold to Arthur J Gallagher a US listed family run international insurance broker, which is now one of the top 4 brokers in the UK. Cheryll still chairs their local Coventry office, having previously been managing director. She has 30 plus years' experience in Sales, Service and Risk Management for both Commercial UK and International Risk Insurance. Cheryll is professionally qualified as an ACII and Chartered Insurance Practitioner. She became Chairman of the Friendship Project in 2013, having moved from Hon Secretary to be Vice-Chairman for several years prior to this. Cheryll also recently joined the board of Warwickshire & Solihull CAVA as director and trustee in November 2020.  She has been a "Supported Living Host" with Barnardos since start of 2018. Additionally, she is a mentor for Coventry & Warwickshire Chamber. Her interests away from work and the charity are gardening, food, travel, rugby, and cricket, the latter two by default. Cheryll is married with two daughterss.
Safeguarding – Esther Jones
esther.jones@friendshipproject.co.uk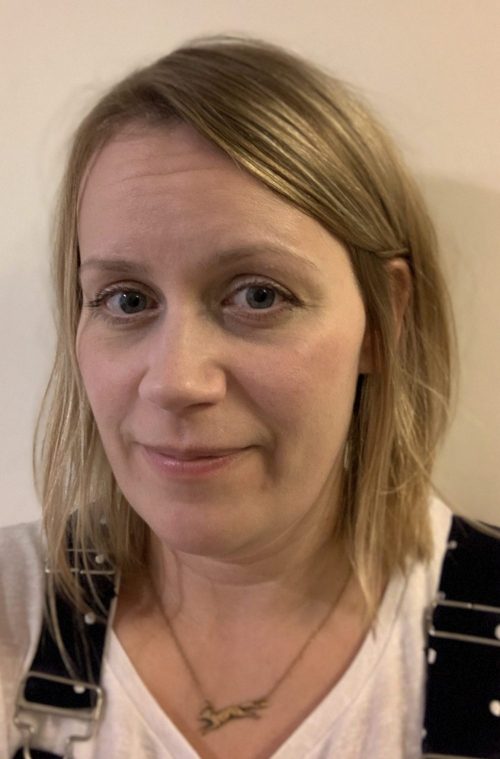 Esther began volunteering as an Older Friend for the Friendship Project in 2006 and in more recent years has delivered safeguarding training to her fellow volunteers. She stepped back from her role as an older friend in 2017 when her younger friend of 11 years turned 17, and she took maternity leave. Keen to stay involved with the charity, she was delighted to be appointed as a Trustee in November 2019.  Esther's career has focussed on children, young people and families and the organisations working with them:
teaching English as a foreign language to children and adults in Japan
supporting young people not in employment, education or training
providing advice, guidance and advocacy for voluntary organisations working with families
delivering safeguarding training to voluntary organisations
volunteering for the Leicester City Special Educational Needs Information, Advice and Support Service and since 2015
managing the 'Troubled Families' Programme for Leicester City Council
Outside work, Esther loves sewing, baking, gardening and being outdoors. She is married, has two boys and a beautiful black Labrador.
Honorary Secretary – Michelle Machin
michelle.machin@friendshipproject.co.uk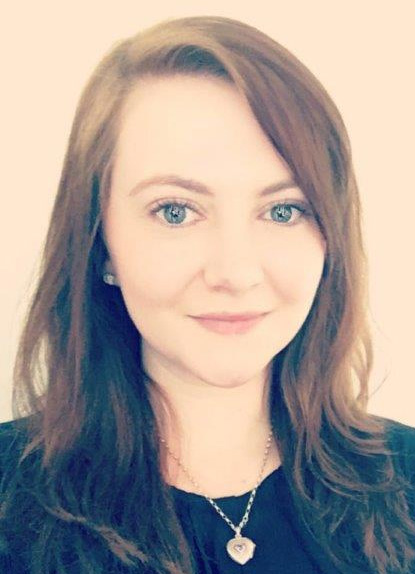 I am experienced in both administration and HR. I started out in the hospitality sector following my FDA in Event Management and roles included front of house, Cluster Administrator and Team Leader. Currently I am studying for additional HR qualifications. Away from work I am a professional singer and also organise charity events via my brand – Benevolent Events.
Webmaster – Chris Buck
chris.buck@friendshipproject.co.uk
I first began working with the Friendship Project in the early 2000s when I helped the then Chairman, John Hancock, with fundraising in an unofficial capacity. (John is now our Safeguarding Mentor, see Operations Team).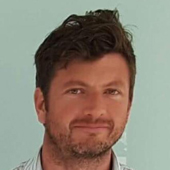 In 2009 he invited me to join the project officially as a trustee and as Honorary Treasurer whereupon I overhauled the expenses and payments system by introducing online banking and BACS payments. In March 2011 I handed over the reins to a new Treasurer and then led the re-design and implementation of the new Friendship Project branding and a whole new CMS website which allowed for wider participation from Trustees and the Operations Team. I also moved the organisation online to Google Workspace. I also set up our social media accounts; very proud of the regular content contributions now made by the operations team and marketing. These days I primarily keep all our digital plates spinning and try to keep abreast of security, compliance, and GDPR issues.
Fundraiser – Richard Barrett
Richard.barrett@friendshipproject.co.uk
I am a recently retired management consultant and a qualified accountant. I am a fellow of the Institute of Chartered Accountants, who has spent most of my career providing financial management and process improvement consultancy to a wide range of organisations from family businesses to large corporates, charities and Government bodies. For many years I worked for Coopers & Lybrand and PwC, prior to establishing my own consultancy business in 2003.
I recently joined the Friendship Project as a Trustee to lead our trust and foundation grant fund raising. I am also a Trustee of the Shakespeare Hospice and USPG, a long-established mission agency of the Anglican Church. In addition, I am actively involved with my local church, enjoy cycling, walking, gardening and spending time with my family. I'm married and have two daughters and one granddaughter.
Older Friend Representative – Jon Gibbons
jon.gibbons@friendshipproject.co.uk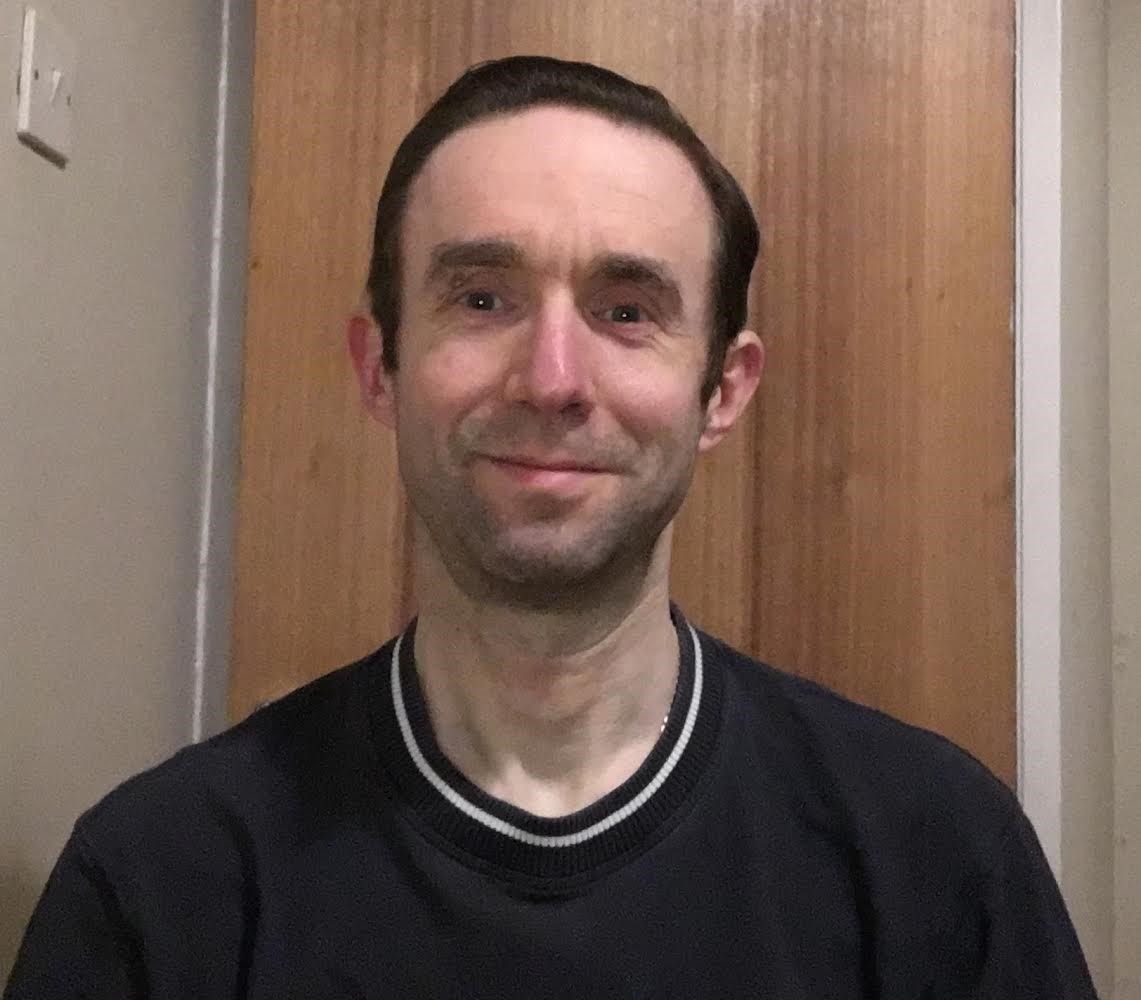 I was born in Rugby and lived just outside of the town until I moved to Hillmorton in 2009. I have worked in the town from 1991 up until 2017 when I moved to a new job in Kenilworth with the same Electrical Wholesale company, City Electrical Factors Ltd. I first became aware of the Friendship Project in early 2017 after I read an article in the local press about the charity and its urgent need for volunteers finally becoming an Older Friend in September 2017. Even though I have only been involved for a short time I have been immensely impressed with all the people that are involved, from the Trustees to all the volunteers that I have met so far and their undoubted commitment to the children that we try to help. In my new capacity I hope to meet many more of you and look forward to hearing your ideas as to how you feel things could be improved for all of us undertaking this valuable role.
Honorary Treasurer – Ken Smith
ken.smith@friendshipproject.co.uk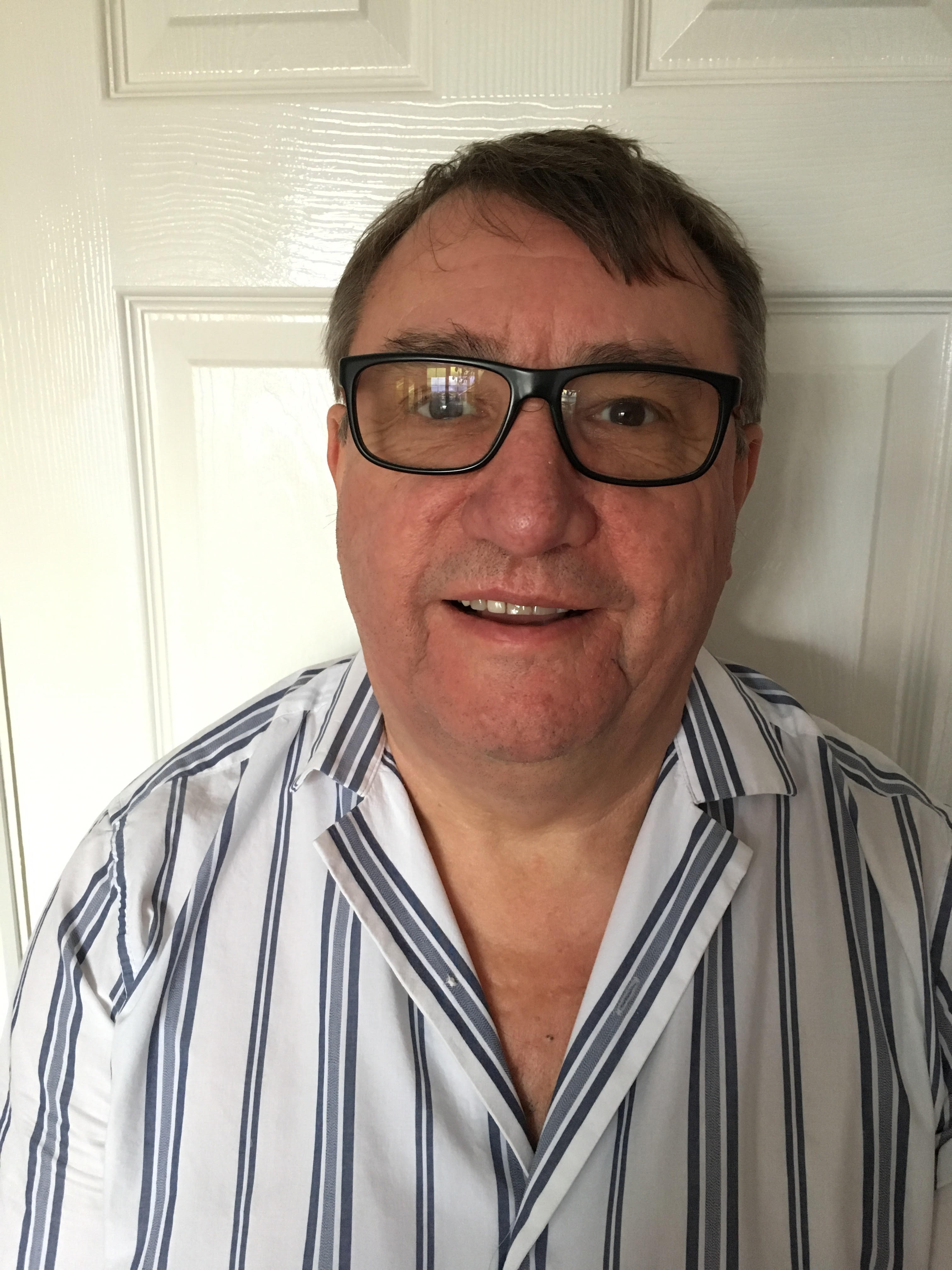 I have recently retired from the post as Financial Director of an engineering company in Milton Keynes after 15 years.  Prior to this I worked for Rothmans International for 22 years in a number of financial and management roles.  Married to Heather and have two sons, William 36 and Samuel 39, and Boris the cocker spaniel 9 !
Promotional & Marketing – Angela Truman
angela.truman@friendshipproject.co.uk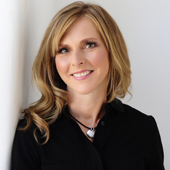 Angela originally joined the Friendship Project in 2012 as an older friend. She is now the latest addition to our team of Trustees taking overall responsibility for Marketing. Her career, accounting for more than 30 years of marketing experience, has predominantly focussed on the business sector, working within the corporate environment, yet has developed latterly to provide direct consultancy services for consumer and community organisations. Whether vocational or personal, she has always pursued an involvement with fundraising and active support for many local charities. Her business experience, coupled with a drive to give something back locally and make a difference to a disadvantaged child makes her passionate about The Friendship Project.
HR – Sarah Stallard
sarah.stallard@friendshipproject.co.uk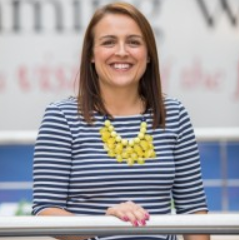 I have over 12 years HR experience focussed predominantly on recruitment, retention, staff development, coaching and performance management. I have worked in the public and private sectors as well as the charity sector where I spent nearly 8 fantastic years working for another local charity, The Myton Hospices. I enjoy helping others and being able to give something back to the local community. I am passionate about personal development and am currently studying for my CIPD Level 7 Advanced Diploma in Human Resource Management. I regularly attend local CIPD events to ensure my HR knowledge is up to date and I enjoy networking and meeting fellow HR professionals. I have lived in Warwick all my life and I am thrilled to join The Friendship Project from June 2020, they are a fantastic charity and I look forward to helping them and promoting the great work that they do.
Operations – Gurmaj Dhillon
gurmaj.dhillon@friendshipproject.co.uk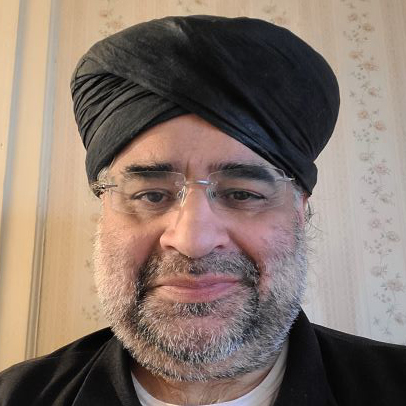 I grew up in Warwick & Leamington Spa and have spent 20 years engaged in senior management roles across HM Treasury/ Whitehall and the Bank of England. On the voluntary side, I have served as a Community Governor for 2 schools in London Borough of Brent through the period 2006 – 2015 (Queen's Park Community School and Malorees Junior School), fundraised for the mental health charity MIND in London, and also worked with the NSPCC. I have just completed my training as a volunteer vaccinator with the St.John's Ambulance Service and am about to start work in the Warwickshire area.